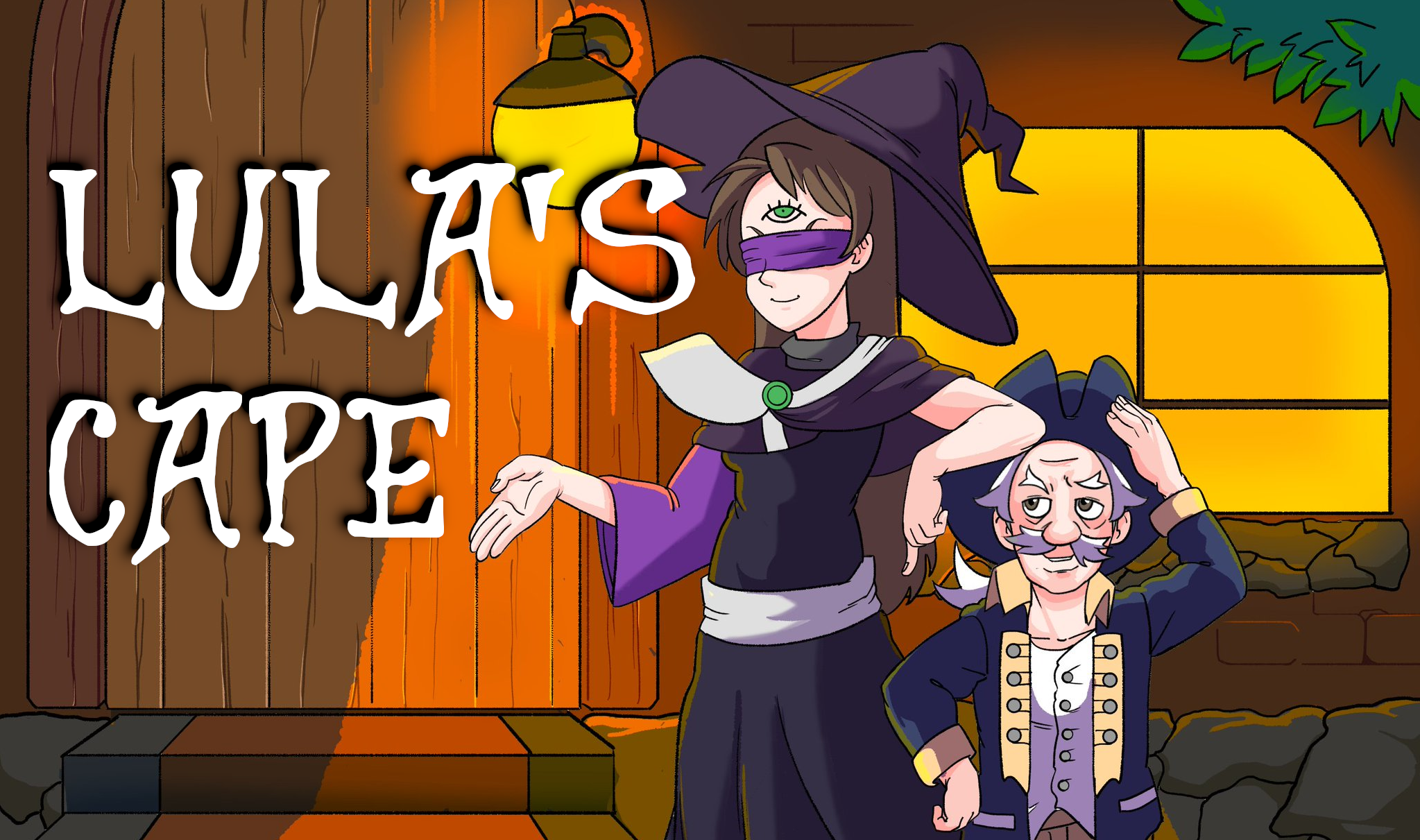 Lula's Cape
Intro Screen and a Main Character Added!
---
Hey everyone, hope you're having an excellent weekend!
This week I wanted to share with you a couple additions, while the Discord bot I'm working on is still in development. I added a main character to the game, and I made a title screen. You'll get to to see both in the video below
Lula's Cape is still in early development, but I think it's starting to approach a potential prototype mode. So keep your eyes open! If you want to follow the development more closely, come join the Discord server: https://discord.gg/fGBqGQcGGF
Happy gaming, everyone!