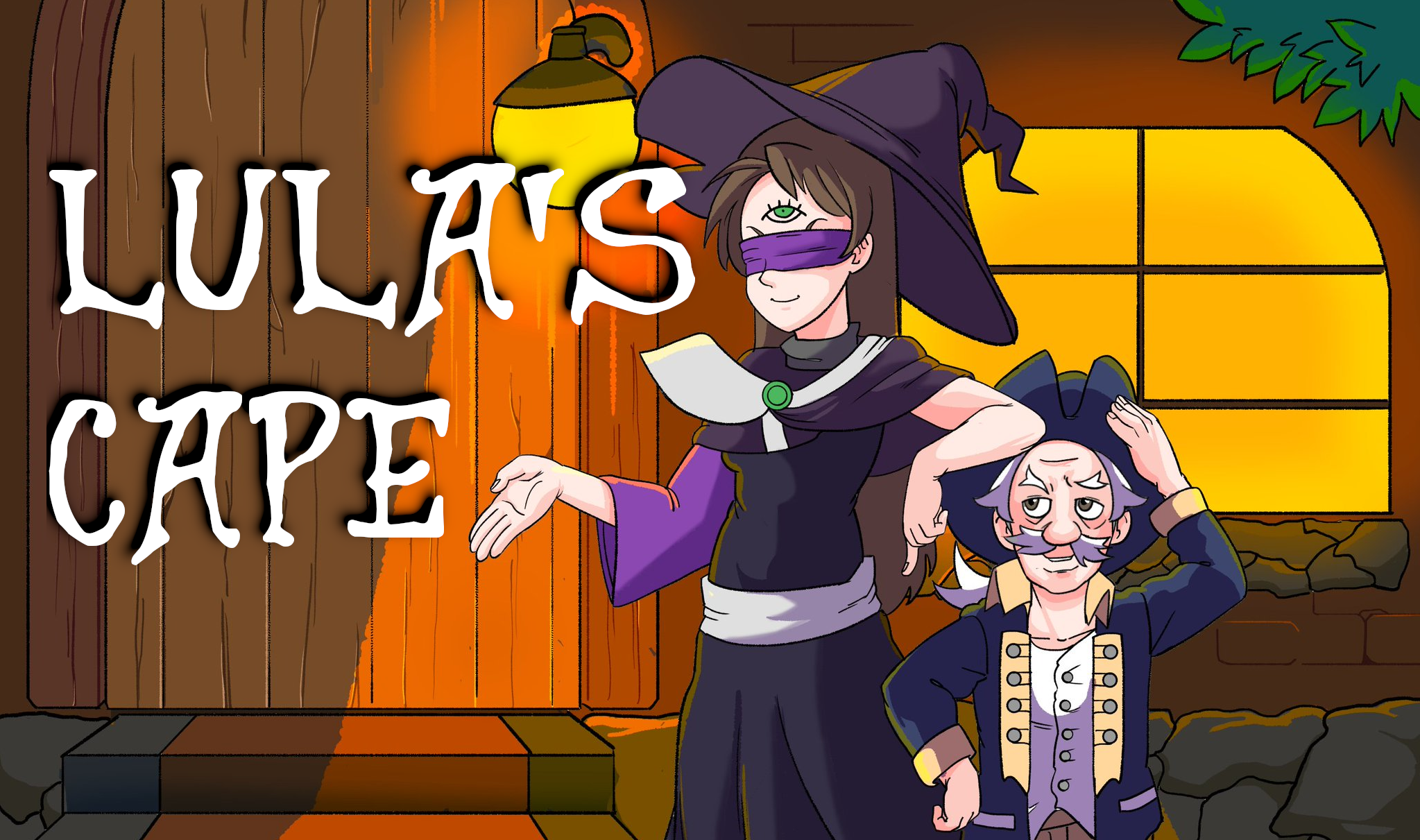 Lula's Cape
An Animal Crossing/Mario Maker Lovechild
---
Hey everyone! Hope your holidays were wonderful.
This weekend, I just wanted to share with you a quick update to the building capabilities in Lula's Cape. I want the player to be able to be incredibly detailed with their room design; so I made it so that they can even scale their furniture up and down in size!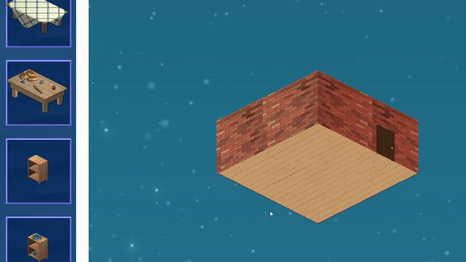 I think that the customization capabilities that the player has makes the room design more intricate than Animal Crossing (I know -- that's a very bold statement); so I am now calling it an Animal Crossing/Mario Maker lovechild. What do you think? Leave a comment below if you have any suggestions!
And if you like what you see, be sure to join the Lula's Cape Discord server: https://discord.gg/fGBqGQcGGF
Happy gaming, everyone!