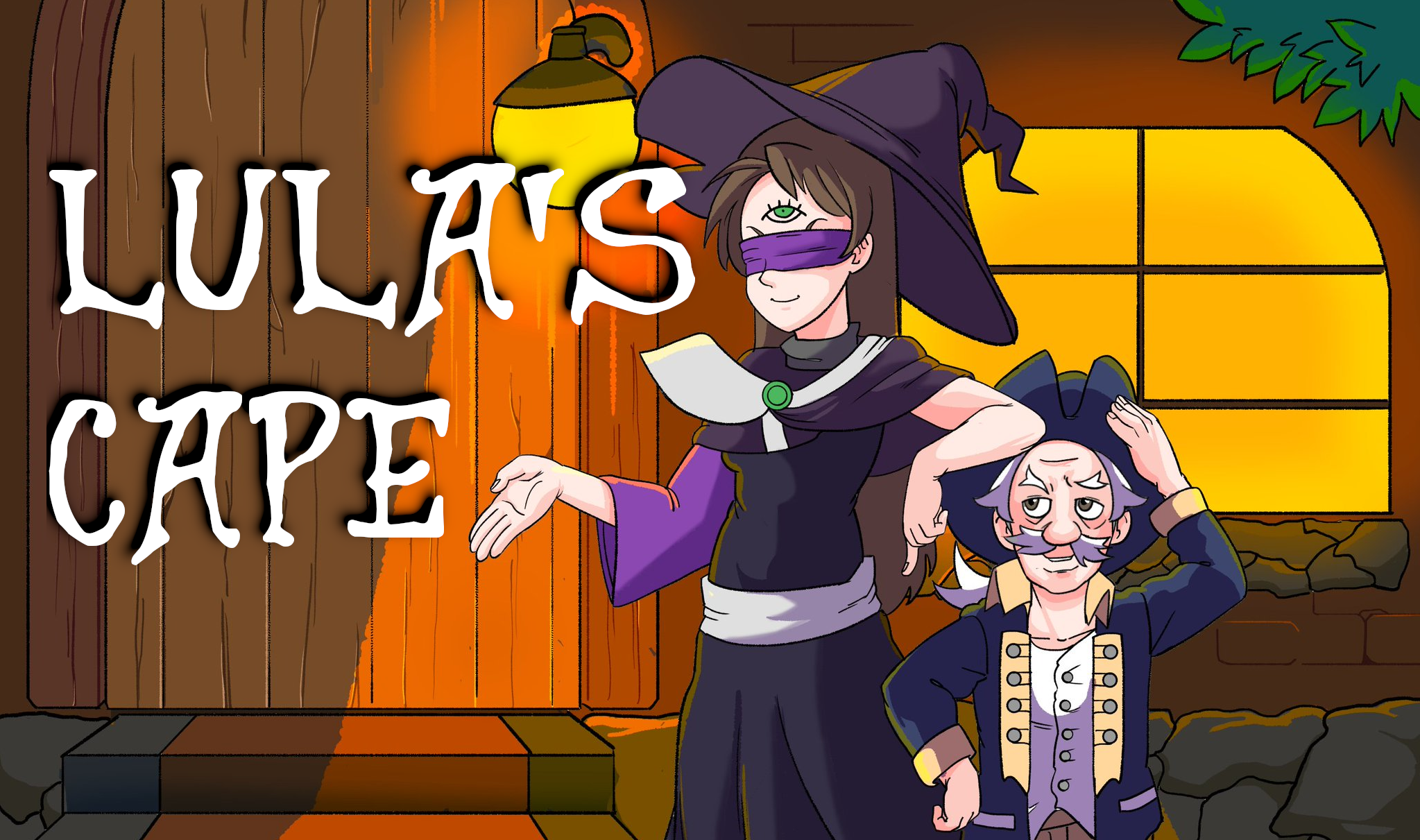 Lula's Cape
Importing Your Own Furniture
---
Hey there everyone, hope you're having an excellent Saturday!
As we move closer to a prototype of Lula's Cape being released, I'm adding more and more cool functions in the game. This week, I finally got something working that I'm quite excited about: The player can now import their own furniture into the game, simply by clicking a button, and choosing whatever PNG they want to import! Check it working out in this GIF: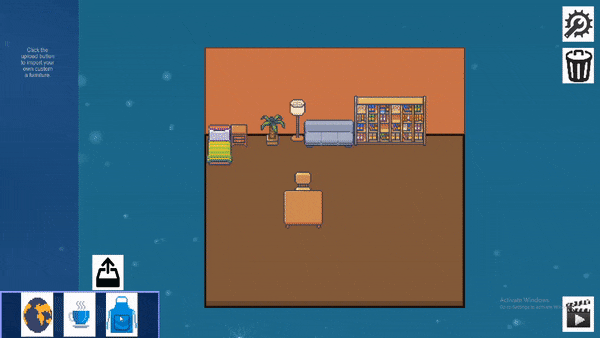 Let us know what you think about this! And if you want to keep even more in the loop, be sure to join the Lula's Cape Discord: https://discord.gg/fGBqGQcGGF
Have a great weekend, and happy gaming!