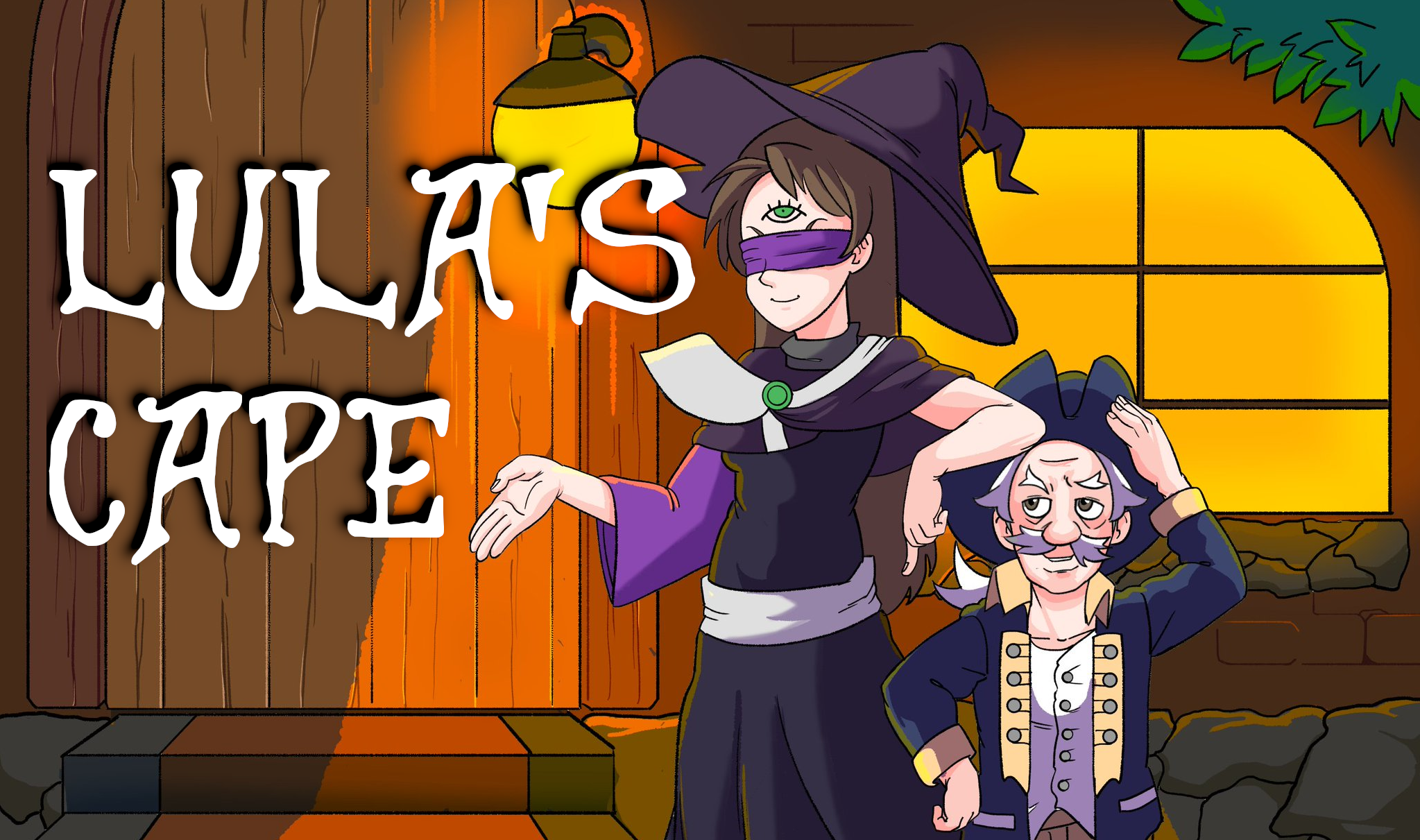 Lula's Cape
Hey there everyone, hope you're having a great weekend!
You may have noticed already, but Lula's Cape has a new cover! This cover was done by the same artist who did the cover of Fuchsia, and we're quite pleased with it. Let us know what you think too!
On another note, what I've primarily been working on for Lula's Cape this week is the players ability to export rooms and later return to them. Essentially, when you design a room, you can export it. There is then a little village you can go to in the game that has a house for every room you've exported, and you can go in every house and see all your past room designs! As you can imagine, this is a lot of coding to make happen, so I'll be busy for quite awhile. But after I'm finished with that, we'll be really close to launching a prototype for Lula's Cape.
Anyways, time to go eat some dinner here. Enjoy your weekend, everyone!