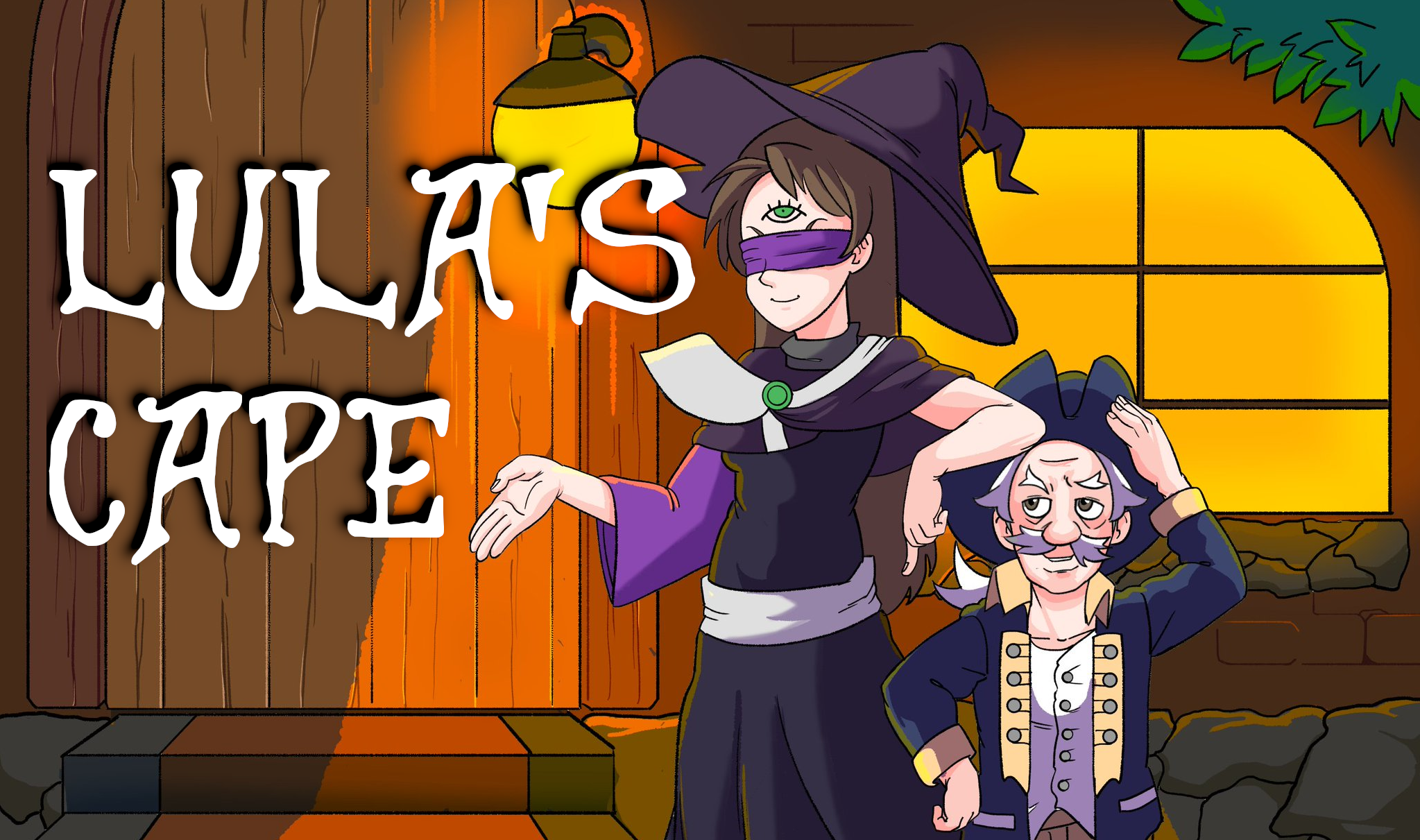 Lula's Cape
The Prototype is Now Available!!!
---
Hey everyone,
We're very excited to announce that the prototype for Lula's Cape has just been released!!! I've spent over 150 hours on this project so far, and it will continue to be in development, so stay tuned! Be sure to give it a download, and join the Discord server too! https://discord.gg/fGBqGQcGGF
Thanks so much for all your support, and have a wonderful day!
--Hambug Games