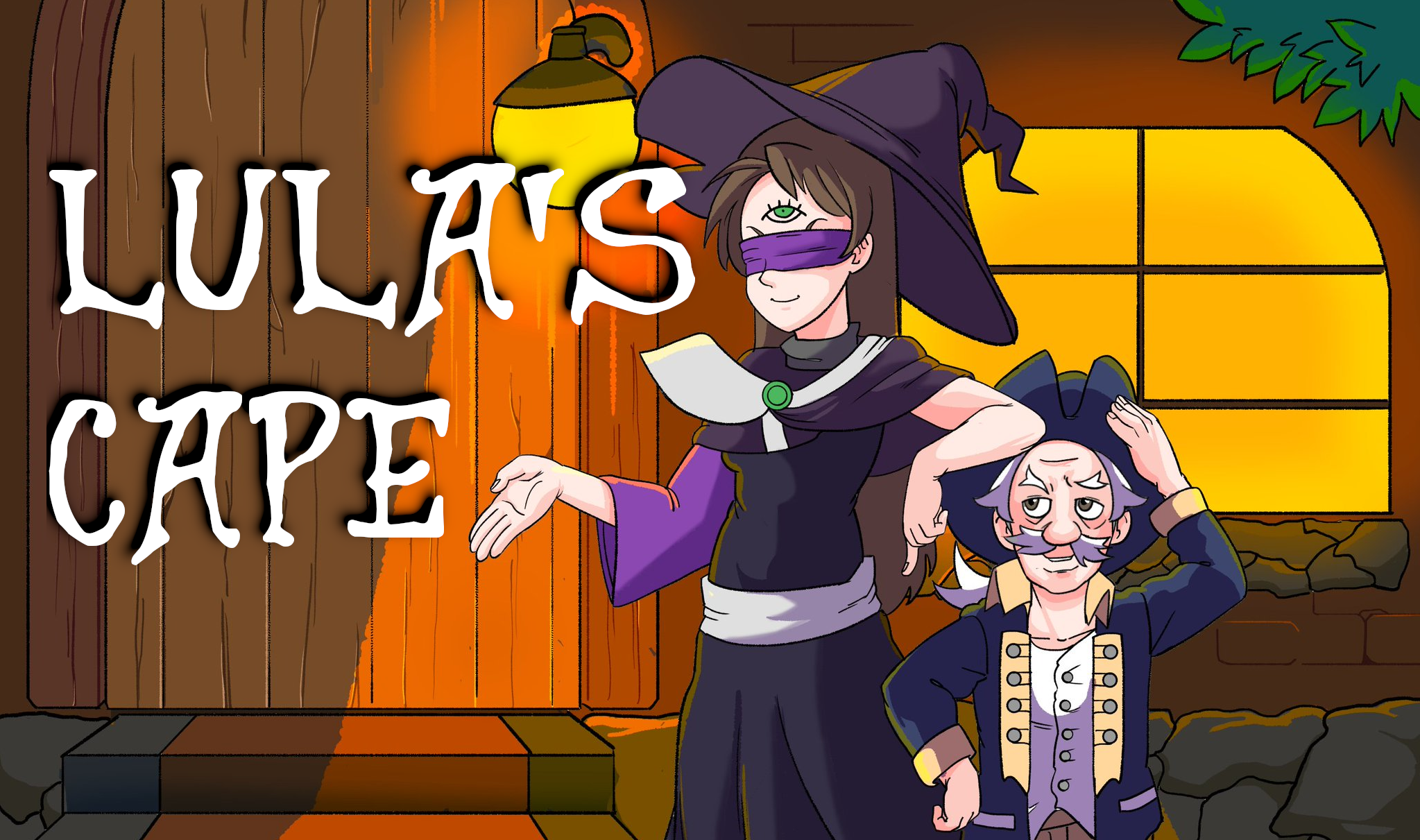 Lula's Cape
Some Handy Features Added
---
Hey everyone!
This week I added a couple much-needed things to Lula's Cape.
1.) Players can now push and pull furniture with their character. Simply hold the shift key when you're near an object and move to push it or pull it.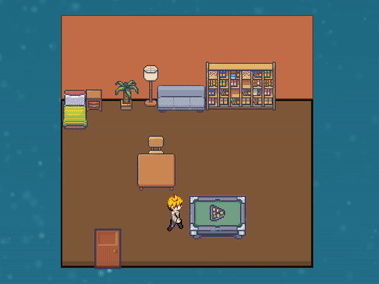 2.) Players can now make an object "hangable," which means they can place it on the wall. Simply right click an object in the workshop, and set its type to "hangable."
I'm currently developing a website for Lula's Cape, and that will entail some big changes (which will take a long time to implement), so stay tuned! Happy gaming, everyone!
Files
lulas-cape-windows.zip
98 MB
lulas-cape-windows.zip
98 MB